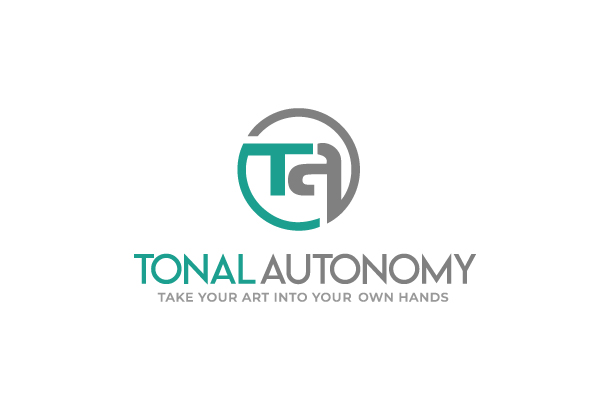 Tonal Autonomy are a collective of independent musicians and sound designers on a constant search for providing quality content, and creating new and innovative music and sound. Our team is multi-faceted, featuring artists whose focuses span across multiple genres, as well as several disciplines. We have something for everyone, whether you're a hip-hop producer looking for sounds to freshen up your beats, a videographer searching for background soundscapes for your upcoming project, or a songwriter looking for help creating an instrumental part that you may not have the tools to produce yourself.
While we place great importance in offering quality sounds for your musical needs, Tonal Autonomy looks to go beyond the surface. Our staff includes musicians who are classically trained and well-versed in both composition and theory. We strive not only to provide you with music and samples for your next important project, but also educational content that will help you to become a better artist!
We strive to be your one stop shop for sound customization. This is the most exciting time in the history of music for independent artists and content creators, so please let Tonal Autonomy help you take your art into your own hands!